The Jacques Fabian Silversmithing School of Australia prides itself on helping those wishing to learn the Traditional Arts associated with Jewellery Manufacture, Design and Silversmithing and all affiliated hand skills required to do so.
We deliver Traditional Hand Skill education and practical Trade skills to allow individuals to assist in the development of their own business or to create a tangible portfolio to capture the keen eye of prospective employers.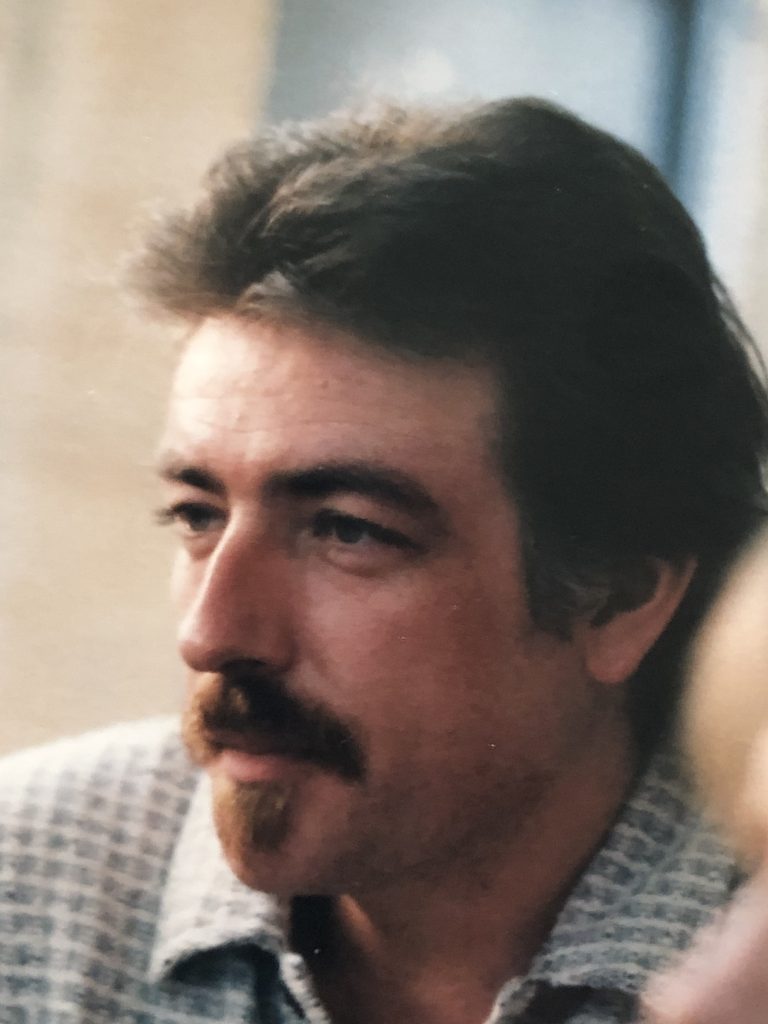 Master Silver & Goldsmith Jacques Fabian has been Educating people in the Traditional skills and techniques of hand fabricated precious metal items since 1977.
He currently resides in the pictures Adelaide Hills of South Australia.
Silvercraft Studios PTY LTD is the parent company of Jacques Fabian Silversmithing School, Jacques Fabian Silversmiths : Designer Jewellers the commercial side of our business and most recently the parent company of our Leathersmithing side or the business.
Jacques Fabian Silversmiths creates unique one off bespoke items that are for the connoisseur of hand fabricated Silverware.
Silver & Leather Co. is the home of hand crafted Leather Goods made from sustainable sourced leather suppliers here in Australia.
Our Education side is where you currently find yourself.
Silvercraft Studios is the home of Hand Made Australian goodness with a soul committed to training and sharing all things goods for the betterment of humanity as a whole.